Distress Centre Lanark, Leeds and Grenville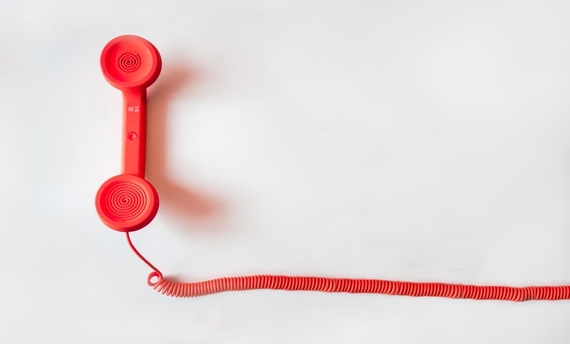 The Distress Centre of Lanark, Leeds and Grenville is a free, confidential and anonymous telephone support service. The distress line allows a safe and comfortable space to reach someone in your time of need.
If you are feeling alone, and don't know where to turn call the Distress Centre. This service is provided by non-judgmental and empathetic volunteers, and is based on an active listening model, which encourages individuals to help themselves through exploring their feelings and their options. The Distress Centre is available to individuals living within Lanark Leeds and Grenville and operates from 5:00 pm to midnight 365 days a year.
The Distress Centre Crisis line provides:
Emotional and listening support for those experiencing loneliness or isolation
Mental Health Support
Support & crisis intervention services for those currently experiencing distress or crisis
Suicide prevention services
Information and referrals
Warm Line Service
The warm line service is a proactive service for those within Lanark, Leeds and Grenville that may require some extra support in the evenings.
This service entails our volunteers calling your clients at a pre-set time and can provide support for the following:
Medication Reminder
Suicide Support
Loneliness
Crisis/Distress Support
Check - In Calls
Short Term Support
The Warm Line Service can provide support for 20 active clients between the hours of 5pm-10pm. Once the service has reached its maximum 20 clients, any referrals at that point can be put onto a waiting list until a spot becomes available. All warm line clients need to be referred to the Distress Centre by an Agency Service Provider or Family Physician.
If you have a client that is interest in the warm line service please fill out the Warm Line Referral Form and fax to Katie Holmes at 613-345-1394.
Warm Line Referral Form
Volunteer