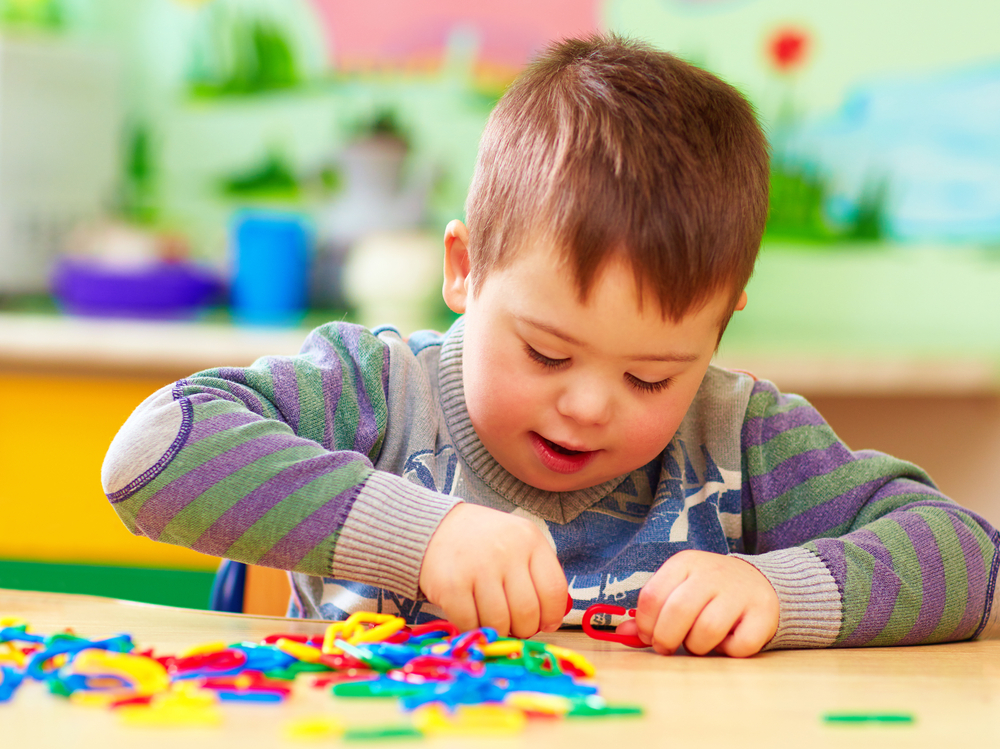 A variety of specialized services are available for both children and adults. These include:
Psychological Services
psycho-educational and neuro-cognitive assessments
consultations for behavioural, adaptive, emotional, social, developmental and forensic difficulties
assessment for investigation of an individuals learning profile for future growth and planning
dementia screening assessments
Assessments and consultations include recommendations for follow-up interventions.
Behavioural Services
Behavioural services are provided to assist individuals to develop skills needed to participate within their communities. Services are offered through consultation, individualized approaches and a behaviour clinic. All services offer ongoing psychological supports and follow-up. These services are supported by both a behaviourist and a psychologist.
Social Work Services
Social Work provides specialized services to individuals and families to assist in the more intensive and complex cases. Assessment, counseling, and therapy services are provided to both children and adults on an individual, family and group session basis. They serve as case manager by coordinating referrals, evaluation of progress, and working as part of a multidisciplinary team.
Psychiatric Clinic
Clinics are offered to children and adults once a month. These consultations offer:
assessment
planning
referral to other services
medication reviews
follow-up (when required)
Occupational Therapy (OT)
Occupational Therapy promotes sensory processing abilities - an individuals ability to take in, organize and use sensory information to interact with his/her environment. Services help prepare individuals of all ages for the 'jobs of living'. For a child, this may include getting dressed, writing his/her name and playing with a peer. For a young adult, this may include understanding money, developing routines and exploring meaningful productivity options (i.e. work or volunteer). For an older adult, services may focus on home safety, mobility, maintaining skills and developing a repertoire of meaningful leisure activities. Services are individualized, goal-oriented and strengths-based.