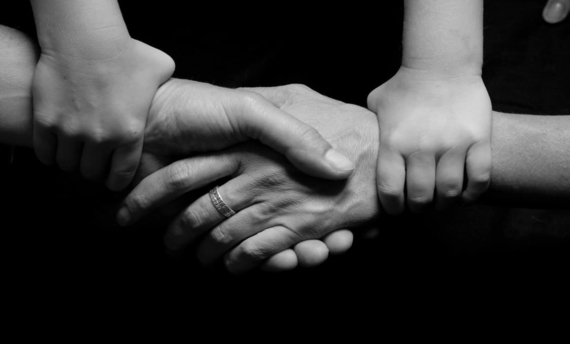 Overview of Funding Options
In recent years the Ministry of Children, Community and Social Services has promoted individualized funding options which allow more tailored programs for a person's needs. The following services can be offered to individuals and families who are in receipt of individualized funding:
Assist families in identifying needs
Assist families with completion of application(s)
Supervision and training of staff based on the individual's needs
Through planning and goal setting in personal development and growth, or family relief and support, a variety of options are offered. These options are flexible and based on the individual's needs, with a planning focus in inclusion and personal growth. Individuals may access these supports through an individual approach or group format or in combination of both.
SSAH
SSAH (Special Services at Home) funding is available through the Ministry of Children, Community & Social Services to children to support families in caring for a family member within their home. This program provides funding directly to families so they can purchase services to provide personal development and relief support to a child with a developmental disability or a child with a physical disability.
More Information on SSAH
ACSD
ACSD (Assistance for Children with Severe Disabilities) funding is available through the Ministry of Children, Community and Social Services to children 18 years of age and under who live at home with a parent or a legal guardian. The program provides help to parents to assist with some of the extra costs of caring for a child who has a disability. In order to qualify for this program, financial and medical criteria must be met.
ODSP
People with a developmental disability and their families may receive supports and assistance through programs provided under the Ontario Disability Support Program (ODSP). This program provides income support for people with disabilities and ongoing supports to employment for people with disabilities who want to work.
More Information on ODSP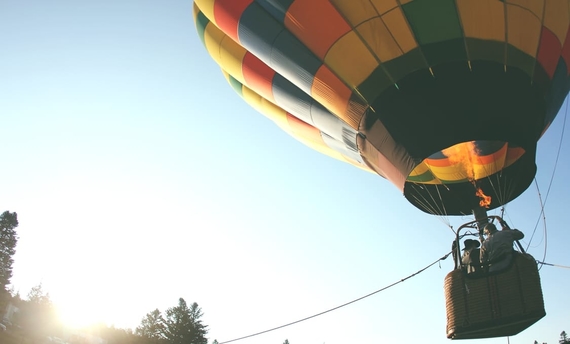 Passport
Passport, a Ministry initiative designed to enhance community participation, provides individualized funding to support individuals with a developmental disability who are:
Preparing to leave school
Seeking community supports
The funding can be either direct funding for individuals and their family to manage and purchase supports, or, they can have their funds managed through an existing developmental services agency.
There are three parts to Passport:
Mentoring while in high school being linked to people in the community
Planning thinking about what you would like to do in your community
Community participation supports, skill development and participation
As an adult, to be active and included in your community, you may need some help and support.These supports are called 'community participation supports'. For example, a person or agency can help you to:
prepare for a job
volunteer in the community
learn how to get along with others
live on your own
look after yourself
continue your education after high school
learn how to shop for yourself
use local resources (bus, library, etc.)
find out what is available in your community
DSLG can assist with the application process. Individuals with passport funding can purchase services through a planning process tailored to the individual.
Application forms, Policy Guidelines and a Person Centered Planning Guide are also available from the Ministry of Children, Community and Social Services website.
Ministry of Children, Community and Social Services Website