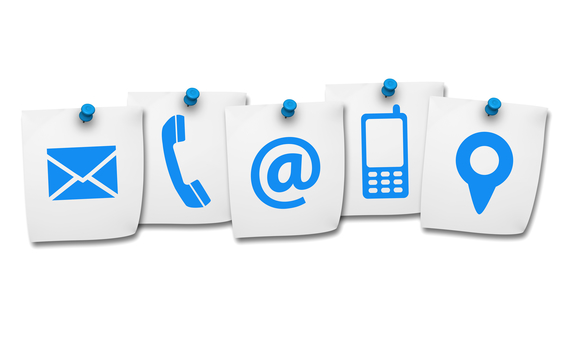 Our office hours are Monday - Friday, 8AM to 4PM. You can call us using our local number or our toll free number listed below. You can also contact us by email by clicking the the email address listed below. There is also a Contact Form further down that you can contact us directly.
by telephone (613) 345-1290
toll free (866) 544-5614
by email lostler@dslg.ca
by mail P.O. Box 1688, Brockville, ON. K6V 6K8
in person 61 King Street East, Brockville, ON. K6V 1B2
ACKNOWLEDGEMENT OF TRADITIONAL LAND
Developmental Services of Leeds and Grenville acknowledges that our offices, and the communities we support, are located on the traditional territory of the Anishnabek, Huron-Wendat, Haudenosaunee (Iroquois), Oneida and Haudenosaunee (St Lawrence Iroquois) peoples.