Short-Term Treatment Home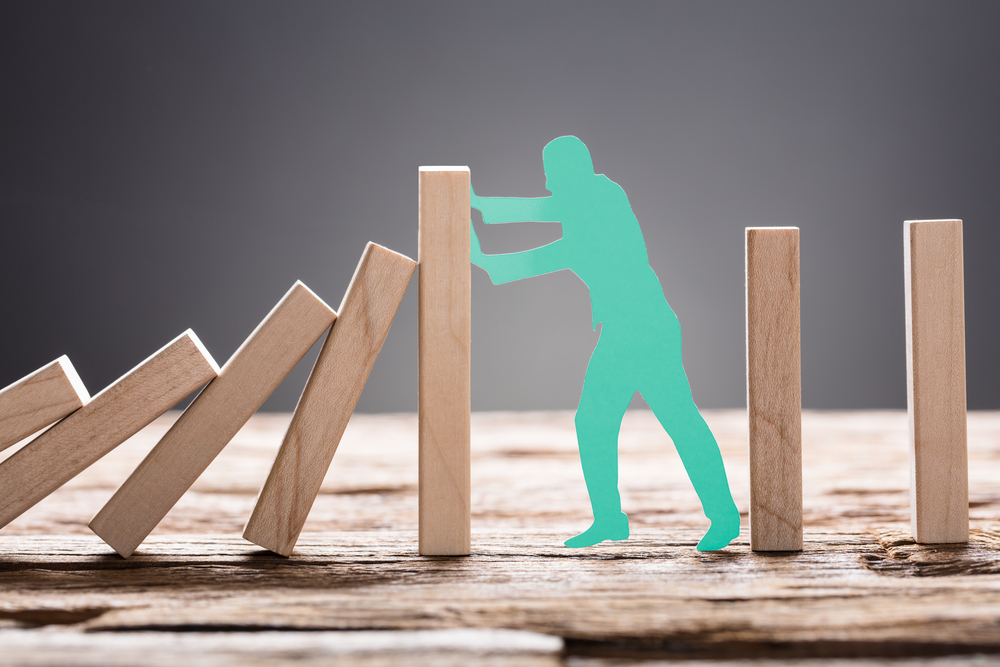 Short-term treatment is provided to individuals with a developmental/intellectual disability and/or dual diagnosis who are experiencing personal difficulty, or require a behavioral, adaptive, or medication review/assessment. The goal of the Short-Term Treatment Home is to provide a supportive daily living environment through teaching adaptive and living skills, and strategies to deal with changing behavior, to allow the individual to return back to their home or community. This is achieved through 24/7 staffing and residential counselors providing teaching and positive support strategies to the individual to develop new skills and personal growth, and to work with the individual's support system. Individualized planning is based on a risk management model, and follow-up is determined based on this plan, as necessary.
The Short-term Treatment Home consists of 4 residential beds, two community beds, as well as two beds for our partnership with the ROH Dual Diagnosis Transitional Rehabilitation Housing Program (DD TRHP).
A referral for admission to the community beds may be considered once all other service options have proven unsuccessful. The program staff work closely with the referring agency, community partners, and are supported by our professional services within the agency, such as our Specialized Services team which provides consultations and supervision in psychiatric, psychological, behavioral, OT, and Social work, when required. Transitional support and follow-up is provided (if required) during the discharge process.
The Short Term Treatment Home also provides after hour support to individuals and families through a telephone response to provide active listening and problem solving solutions. If available resources (staffing), a mobile response may be necessary, however it the situation is intense and/or requires immediate attention, the police or hospital may need to respond.
The Dual Diagnosis Transitional Rehabilitation Housing Program (DD TRHP) is a partnership between the Developmental Services sector and the ROH, which was introduced in 2016. This program supports individuals with developmental disabilities and/or a dual diagnosis who are on a forensic ward under an Ontario Review Board (ORB) disposition. These individuals have been deemed not criminally responsible, or unfit to stand trial, as a result of conflict with the law. The Short Term Treatment Home is a transitional program to teach, support, and develop daily living skills to allow these individuals to return to the community as participating citizens.