Distress Centre Volunteer Opportunities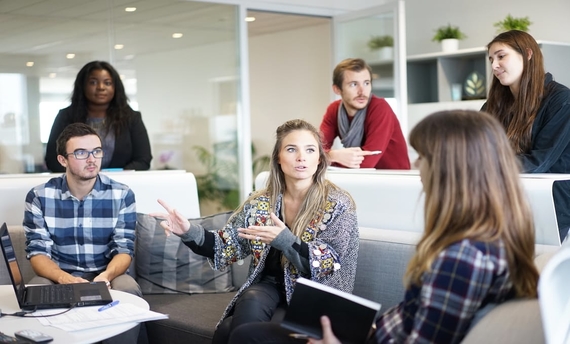 The Distress Centre of Lanark, Leeds and Grenville is a free, confidential and anonymous telephone support service utilizing highly trained volunteers. All volunteers are trained to be active listeners and to allow callers to talk about their concerns, assist callers with solving their own problems, and provide information and referrals where appropriate and intervene in life threatening situations.
As a volunteer you are a catalyst for positive change in our communities. Our goal is to empower others through active listening, which promotes self-growth, development, communication and independence. If you are looking to make a difference in someone's life please fill out the volunteer application.
People from all walks of life are invited to apply.
All volunteers are provided with the following:
Training course in active listening techniques and how to address emergency situations
Comprehensive training to develop an understanding of a wide rage of social issues
Skills that can benefit your personal lives
The opportunity to make a difference for individuals and the community at large
Two-day Living Works Suicide Intervention Skills Training Workshop (ASIST)
Enhanced self -growth
On-line training, workshops, and webinars
Increase knowledge of community resources
A reference letter after completing 36 shifts
Skills transferable to the workplace
Volunteers Are Asked To:
3 references
Police reference check
Complete all training provided
Work 1-3 Shifts a month for a minimum of a 6-12-month commitment
Be punctual and reliable (other volunteers and callers depend on you)
Provide a non-judgemental active listening services to those in emotional need
Maintaining confidentiality about your work with the Distress Centre
Qualities we look for:
Excellent communication skills - Good listener
Ability to build rapport and convey empathy
Capacity to remain calm and accenting of diverse values and beliefs
Non-judgemental and accepting of diverse values and beliefs
Reliable and punctual
The ability to work independently and in a team environment
Emotional resilience, stability and maturity