Human Resources Assistant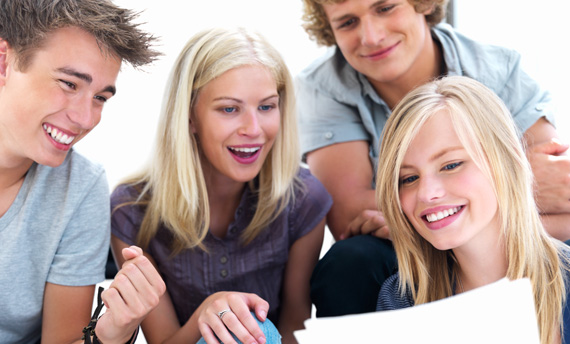 Status: Permanent Full Time
Hours of Work: 36.25 hours weekly
Salary: $25.43 - $28.28 /hourly
Location: Brockville, ON

Position Summary
The position of Human Resources Assistant participates in the delivery of Human Resources services. Reporting to the Manager of Human Resources the Assistant will assist with all assigned Human Resources related matters. The position is responsible for maintaining the HRIS, recruitment functions, staff scheduling, and administrative duties as assigned.
Qualifications and Requirements
Bachelor Degree or College Diploma in Human Resources preferred or other relevant diploma with DS sector HR experience
CHRP Designation preferred
1-2 years related experience preferably in a unionized setting
Duties and Responsibilities
Systems Administration Support
Maintain the Human Resources Information System, inclusive of the Performance Management System
Input and maintain confidential employee records in the HRIS and maintain employee documentation
Coordinating and monitoring the annual Core Competency Review process and assist managers and individuals on framework and process
Recruitment
Coordinating staff recruitment and selection process including but not limited to: advertising, attending job fairs, screening applicants, setting up interview schedules, conducting interviews, checking references, advising applicants of outcome
Posting and tracking all open job positions available for both internal and external applicants. Accept all applications. Set up interview schedules. Advise applicants and Managers of corresponding dates, times, locations and outcomes. Prepare offer/acceptance letters and distribute
Monitoring the appointment terms and conditions of new hires or promotions to ensure they are in accordance with the collective agreement, position requirements, salary scale and compensation and benefits
Staff Scheduling
Coordinate, assign and schedule staff to meet the agencies service delivery requirement.
Develop and post electronic schedules for assigned programs while following the Collective Agreement and appropriate legislation.
Ensuring accurate schedules are available for all employees
Process and backfill planned absences, vacation requests, unpaid absences, shift changes, leave of absence requests as per Collective Agreement and individual location criteria.
Related Duties
Maintain Mandatory Staff Training records while ensuring compliance with Quality Assurance Measures.
Book training sessions for staff as directed.
Respond to inquiries from management and staff as appropriate.
Ensure compliance with labour laws and union contracts.
Ensuring all employee records are secure and information is maintained confidential.
Special projects and other reasonable duties as required and assigned by the Manager, Human Resources, or Executive Director.
Related to policies and procedures
Operate in accordance with applicable Legislative, Ministry and professional association requirements.
Knowledgeable about and guidance of others in order to fully comply with Quality Assurance Measures (QAM) guidelines as directed by MCCSS.
Knowledgeable about, and ensures others are knowledgeable about in order to fully comply with the agency's policies and procedures.
Health and safety
Adhere to Health and Safety Program requirements as per the Occupational Health and Safety Act.
Ensure an awareness of safety measures for the agency, yourself and the individuals receiving service.
Ensure compliance with the agency's mandatory training requirements.
Operate, at all times, in a safe and secure manner.
The foregoing Job Description reflects the general duties necessary to describe the principal functions of the job identified, and shall not be construed to be all of the work requirements that may be inherent in this classification.

How to Apply

Resumes should be marked '2022-001' and submitted on or before January 19th, 2022 via email to: Chantal - cbird@dslg.ca
Developmental Services of Leeds and Grenville is committed to providing a recruitment and selection process that is both inclusive and free from barriers. DSLG welcomes and encourages applications from people with disabilities. Accommodations for job applicants with disabilities are available upon request, and will be provided in accordance with the Ontario Human Rights Code and the Accessibility for Ontarians with Disabilities Act.
Applicants are required, in advance, to make any accommodation request known to Human Resources by contacting the department at 1-613-345-1290 extension 189 or using the Bell Relay Service. Human Resources will strive to provide reasonable and appropriate accommodation for all applicants during the recruitment and selection process, which will ensure the process is conducted in a fair and equitable manner.