Foundations / Transitions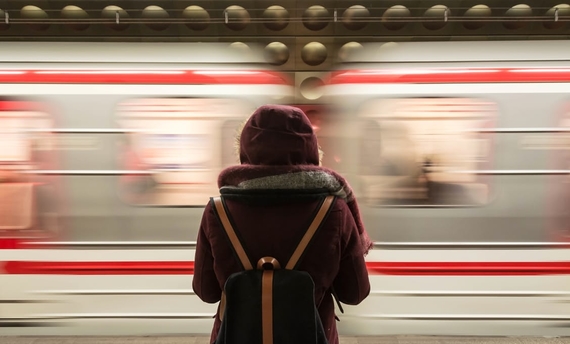 For young people who have a developmental/intellectual disability and their families, the transition from school to adult life presents additional challenges. The Foundations program is designed to assist young adults to make a successful transition from school to begin the journey of realizing their goals and aspirations as an adult. Opportunities are provided for skill development in innovative, time limited experiences. Life skills training is provided through enjoyable, hands on, course curriculums and evaluation in 24 areas. Course selection and teaching methods are individualized based on the needs and interests of the person. Areas of learning may include: socialization, money management, shopping, community safety, meal planning & preparation, job performance & attitudes, and home safety.
Individuals will have the opportunity to be successful in reaching goals and gain the skills necessary to become independent in many areas of their lives. Community participation is an important part of the approach, bringing the family, community and individual together to achieve mutual goals.