Service Planning Coordinator


(temporary full-time)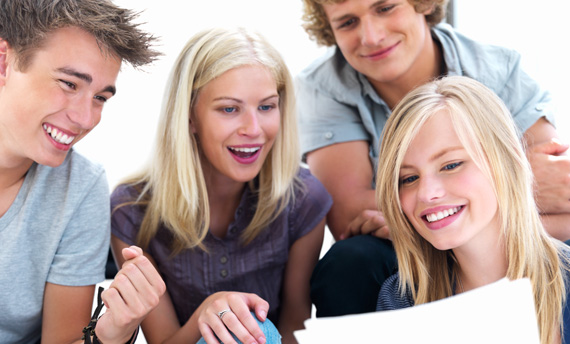 The position of the Service Planning Coordinator is responsible for determining a client's eligibility and support needs through completion of the applicant referral process (as identified through the LLG Special Needs Steering Committee). The position also provides counseling, direct services and supports for individual clients, their families and significant others. These services may include parent/mediator training assistance and support, basic counseling and service coordination. The purpose of these services is to determine the support required for clients and families in accessing services and resources to maximize an individual client's potential. Upon the establishment of a support plan a program is developed to map the individual's potential and provide family support as a whole.
The Service Planning Coordinator provides services in a manner consistent with Developmental Services of Leeds and Grenville Mission, Vision and Values and that reflect the core values of Client and Family Centred Care works as a member of the Children's Services Team at DSLG and in conjunction with KidsInclusive to support families of children and youth with multiple and/or complex special needs by acting as the identifiable point of contact and being responsible for developing a multiple agency coordinated service plan that recognizes all of their service needs and builds on their child/youth's strengths; helps to connect families with the right services in their service delivery area and monitors how children and youth are progressing through the service plan as they grow; provides direct and indirect client care; assists in providing department support; documents his/her involvement in client care; maintains communication with all other staff members; supports departmental efforts in Continuous Quality Improvement activities; participates in education orientation and public relations, as required; maintains a safe work environment; plays a lead role in the Community of Practice for Coordinating Service Planning.
Minimum Qualifications
4 year Bachelors Degree (University degree/undergraduate degree) in the Humanities, Psychology, Sociology or a related field
3 years related experience
Extensive work experience with families of children with complex special needs
Knowledge of the needs and best practice service standards for children with developmental disabilities
Able to work with families from various socio-economic and cultural backgrounds
Able to work with multi-disciplinary team members
Able to work with people in crisis
Good interpersonal skills including the ability to build rapport and trust
Excellent oral and written communication skills
Strong analytical skills
Knowledge of municipal, provincial and federal government resources and other community programs and services
CPI, CPR and First aid training
Bilingualism preferable and considered a strong asset
Valid Ontario driver's license and access to a reliable vehicle



How To Apply
Deadline for applications is May 29, 2020 at 4PM. Please forward all applications to;

Krista Beaupre, Human Resources Manager
Email: kbeaupre@dslg.ca
Developmental Services of Leeds and Grenville welcomes and encourages applications from people with disabilities. Accommodations are available on request for candidates taking part in all aspects of the selection process.