Teaching Training Apartment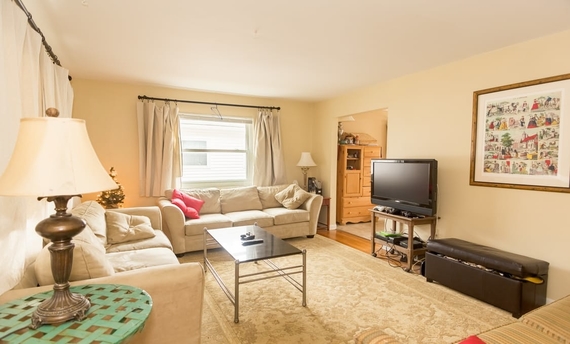 The Teaching Training Apartment is designed to provide young adults with a nurturing, supportive, and challenging environment conducive to learning the independent living skills necessary to make the transition to self-sufficiency, thus reducing the need for a more structured setting.
Referrals are carefully evaluated in terms of an individual's readiness for self-sufficiency, compatibility, and the ability to reside independently for short periods of time. Upon acceptance, participants must be residing in their own apartment. A clinical evaluation component is utilized to assess readiness for independent living.