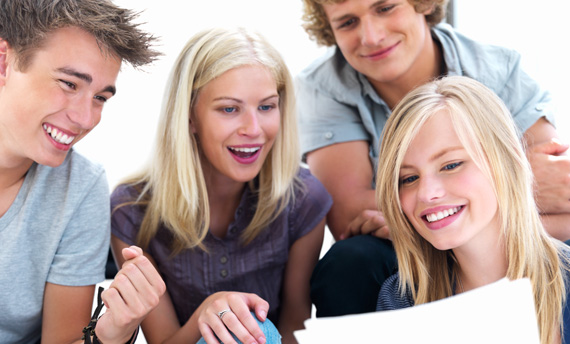 The position of the Occupational Therapist is responsible for conducting and interpreting a variety of assessments of occupational performance in order to articulate the factors (i.e. person, environment, occupation) that impact the referred individual's functional performance in everyday activities. The Occupational Therapist provides consultation to individuals, families, and other support systems and develops recommendations for interventions targeted at enhancing the individual's occupational performance. Interventions may be focused on the person, environment, or occupation factors, or a combination of these factors, in order to optimize function, independence, and satisfaction.
Minimum Qualifications
Bachelor's degree in Occupational Therapy and current registration with the College of Occupational Therapists of Ontario
5 years related experience
Knowledge of the needs and best practice service standards for persons with developmental disabilities
Well-developed support and interview skills to assist client facilitation
Ability to contribute effectively within an interdisciplinary team
Good interpersonal skills including the ability to build therapeutic rapport and trust
Excellent oral and written communication skills
Ability to explain abstract concepts to clients and professionals of varied backgrounds and abilities
Sound judgment, interpretive and analytical skills
Detailed working knowledge of the theoretical underpinnings of each of the assessments of occupational performance used
Extensive experience conducting and interpreting assessments of occupational performance and generating assessment reports tailored to the client's needs and goals
CPI, CPR and First Aid would be an asset
Valid Ontario driver's license and access to a reliable vehicle
How To Apply
Deadline for applications is April 19th, 2019 at 4:00pm. Please forward all applications to;
Krista Beaupre, Human Resources Manager
Email:
kbeaupre@dslg.ca
Developmental Services of Leeds and Grenville welcomes and encourages applications from people with disabilities. Accommodations are available on request for candidates taking part in all aspects of the selection process.