Housing and Program Initiatives Facilitator


(Grade 8 / full-time)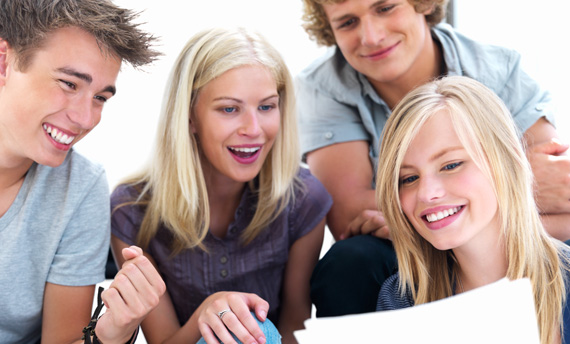 DSLG's Housing & Program Initiatives Facilitator will assist individuals to source innovative housing opportunities, transition to a new living arrangement and provide a variety of teaching and learning strategies, community support skills, and relationship arrangements. They will provide ongoing in-home and community supports to enhance daily living activities, relationships, and employment and social engagement skills. These activities will focus on continuous learning which are meaningful and skill-based and bring opportunity and pleasure as the individuals gain greater independence for their desired life experience.
Minimum Qualifications
2 year Community College diploma, preferably DSW, CYW
3 years' practical experience with individuals who have a developmental disability in a community setting
Knowledge and understanding of the needs and best practice service standards for persons with developmental disabilities
Understanding of the impact of a developmental disability on the individual and family
Good interpersonal skills, personal maturity and the ability to be a positive role model
Excellent oral and written communication skills
CPR, First Aid and pharmacology training
Certification in non-violent crisis intervention (CPI)
Valid Ontario driver's license and access to a reliable vehicle.
How to Apply
Deadline for applications is March 15, 2019 at 4:00pm. Please forward all applications to Krista Beaupre, Human Resources Manager
Email: kbeaupre@dslg.ca
Developmental Services of Leeds and Grenville welcomes and encourages applications from people with disabilities. Accommodations are available on request for candidates taking part in all aspects of the selection process.