Distress Centre Volunteer Coordinator


Grade 7 | Temporary Full Time | 12 Month Contract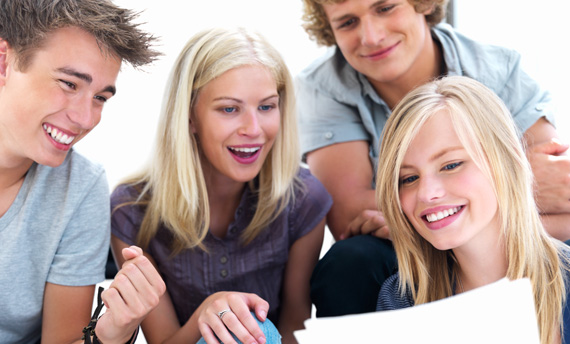 The position of the Distress Centre Volunteer Coordinator is responsible for the effective and efficient running of the day-to-day operations of the Distress Centre. Responsibilities include recruiting, screening, training, as well as ongoing monitoring and support to the volunteers to provide the telephone services and referral to the crisis line.
Minimum Qualifications
2 year Community College diploma in social services or related field, with specialization in rehabilitation counselling
3-5 years related experience
Volunteer Resource Management Certificate would be an asset
Knowledge of the needs and best practice service standards for persons with mental health issues and/or developmental disabilities
Well-developed understanding of the social services sector and the challenges within the community
Extensive knowledge of community resources
Able to provide intervention supports to a variety of individuals in crisis requiring support and referral services
Able to supervise and retain volunteers
Excellent interpersonal, communication, anticipation, organization and time management skills
Broad knowledge of community and mental health services and resources
CPI, CPR and First Aid would be an asset
Valid Ontario driver's license and access to a reliable vehicle
Core Competencies
Advocating for Others - Level 3 - Calculates impact of actions or words
Collaboration - Level 3 - Encourages others
Creative Problem Solving and Decision Making - Level 3 - Understands and acts on basic relationships
Developing Others - Level 3 - Coaches others and provides advice relative to competency acquisition
Fostering Independence in Others - Level 3 - Delegates
Holding People Accountable - Level 1 - Gives direction
Interpersonal Relations and Respect - Level 1 - Listens respectfully to others
Resilience - Level 2 - Performs well under normal pressure
How To Apply
Deadline for applications is April 15th, 2019 at 4:00pm. Please forward all applications to;
Krista Beaupre, Human Resources Manager
Email:
kbeaupre@dslg.ca
Developmental Services of Leeds and Grenville welcomes and encourages applications from people with disabilities. Accommodations are available on request for candidates taking part in all aspects of the selection process.